Our coffee and machines are only part of what makes a great coffee bar. To get it right every time also takes skill, knowledge and passion. Our Area Sales Managers will work with your team to ensure the best Flat Whites, Lattés, Macchiato etc. are served. Our area sales mangers also carry out regular coffee audits to ensure that these standards are maintained and your customers enjoy the same great coffee experience on every visit.
Barista training objectives:
The Coffee
Understanding the province of the coffee beans provides insight into the characteristics of each coffee blend.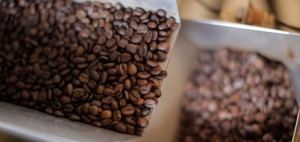 Provide information about coffee beans we are supplying.
Highlight the importance of coffee freshness.
Explain how the blend of the coffee beans selected and the level of roasting is a key factor in determining the aroma and body of the coffee.
The Coffee Grinder
Getting the correct grind consistency is essential for extracting a perfect cup of espresso coffee.
Demonstrate the effects of incorrect dosage and grind on the quality of espresso.
Give practical experience of adjusting the grind and dosage.
Provide information of how to assess and correct the most common problems associated with coffee grinders.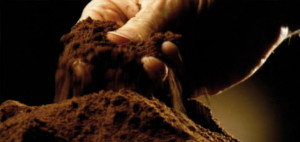 The Coffee Machine
Engineering has invented various kinds of machines for making coffee but the cafe culture remains tied to the traditional espresso machine.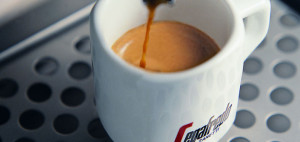 Demonstrate basic routine machine maintenance.
Give practical experience on how to operate espresso machines in order to produce perfect espresso consistently.
Provide information about how to assess and correct the most common problems.
Steaming Milk
Using the steaming wand to steam milk to the correct consistency requires knowledge of the basic principles and lots of practice. Steaming milk in this way is part of the 'theatre' that customers expect in a great coffee bar.
Demonstrate the principles of steaming milk
Give an understanding of the kinds of steamed milk required for each type of drink
Demonstrate how the coffee should be presented and introduce basic 'Latte Art'.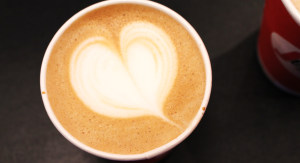 The Barista's Role
Being a barista covers a number of skills and disciplines. A barista is able to consistently produce a range of high quality espresso based beverages.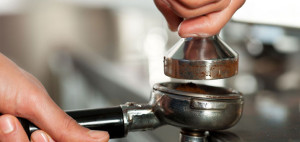 Checking the grind, dosage and taste of the coffee.
Making sure all customers are served quickly and efficiently.
Carrying out basic routine machine maintenance.