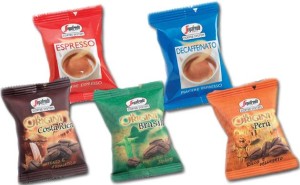 The Segafredo Coffee Capsule range brings you all the pleasure of authentic crema topped Italian espresso but with the convenience of a capsule system. The capsules contain roast and ground coffee sourced from Segafredo Zanetti's plantations across South America. Ground coffee can lose up to a third of the flavour through oxidation within 48 hours of coming into contact with air, to prevent this each capsule is individually wrapped in an atmosphere of carbon dioxide to ensure that the coffee in your cup is as fresh as it can be with no loss of aroma.
WE2 Segafredo Coffee Capsule Machine Coffee
shop quality coffee, anywhere!
Built-in 5ltr water tank
Internal drip tray & used capsule drawer
Commercial pressure steam wand for lattes, cappuccinos etc.
Instant hot water
Large cup warmer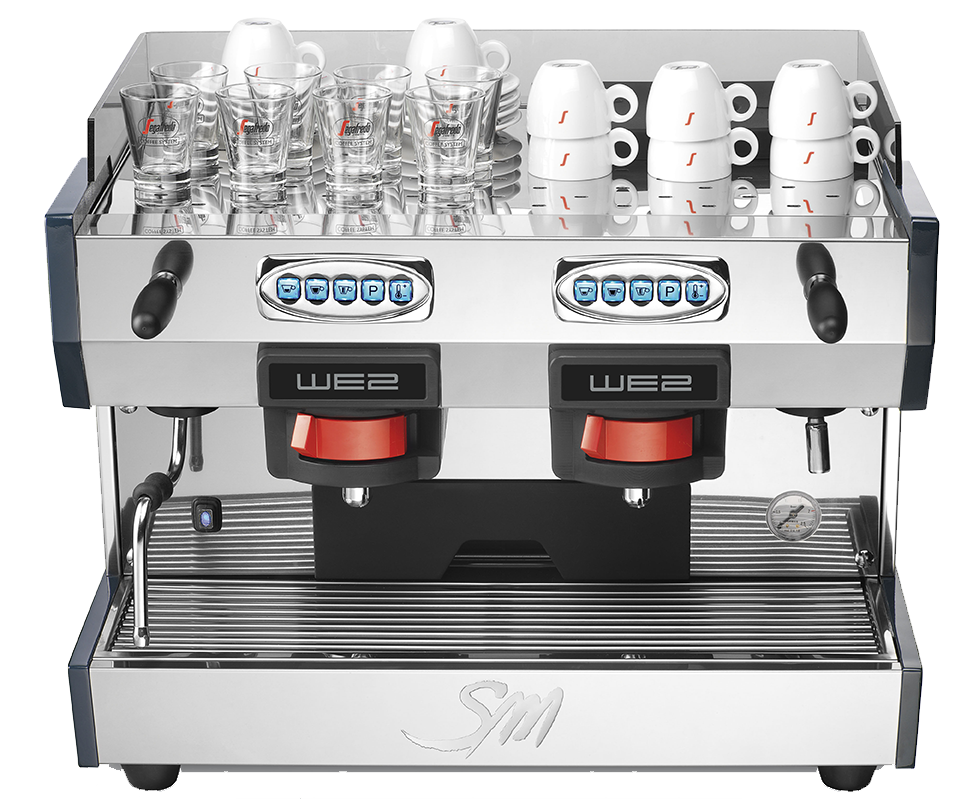 Your Guests
How can we help you to exceed your guests' expectations?
Enjoying a great cup of fresh roast and ground coffee is, for an increasing number of people, the perfect way to start their day. 'Espresso1' from Segafredo Zanetti Coffee System allows your guests to do just that from the comfort of their hotel room. The Italian designed 'Espresso1' coffee machine is sleek, compact and brews an aromatic coffee that reawakens the senses at the touch of a button. A 'Espresso1' machine in your guest bedrooms communicates your dedication to detail and your passion to provide your guests with the highest standards of quality and service. Research shows that when a guest's expectations are exceeded they are more likely to be motivated to act. They may choose to stay with you on their next trip, or to recommend your hotel to a friend, or even to write a glowing account of their stay on a review website.Whether in guest bedrooms, meeting rooms, the lobby, or during breakfast service, Segafredo Coffee Capsule System can be integrated into any venue and used by anyone to achieve barista quality coffee but without the barista!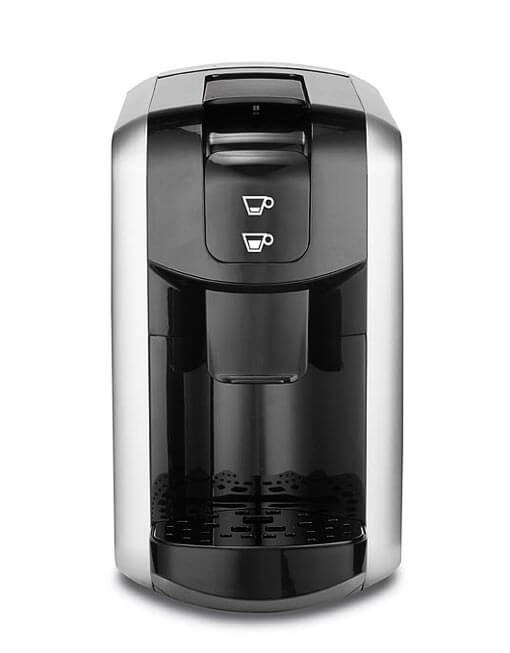 Your Staff
Italian Espresso Bar Coffee in your place of work
Segafredo Coffee Capsule Systems allow anyone to produce Barista quality coffee in seconds and with none of the mess and maintenance associated with traditional brewing equipment. The 'New SZ' Coffee Capsule Machine is our most innovative and versatile machine and can be integrated into any office working environment. As well as brewing perfect espresso in seconds, the 'New SZ' machine's duel-boiler system creates a powerful vapour jet that whips up milk for cappuccinos and lattes. Instant hot water for making tea, americano coffee, or even just to warm the cup is also available from the steam wand.