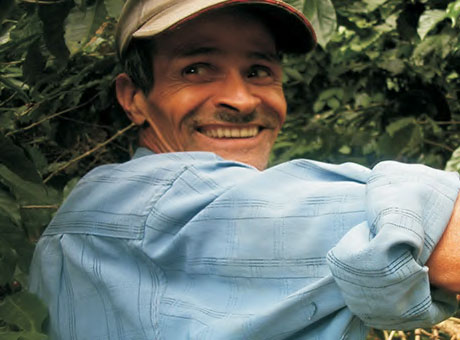 The Nossa Senhora da Guia plantation in the Minas Gerais region of Brazil  operates a remunerative policy that ensures a fair salary for all employees. Segafredo is committed to protecting the welfare of the farmers and workers employed to grow and harvest our coffee.  Furthermore, the group is actively involved in community development, providing housing, building schools and hospitals as well as improving local infrastructure.  The Massimo Zanetti Beverage Group champions eco-sustainability projects not only in Brazil, but also through their agricultural operations in Costa Rica and Honduras.
The '
Fondazione Zanetti Onlus
' was established by the Zanetti family to help achieve the group's humanitarian aims.  The main objective of the foundation is to provide aid to children from all over the world affected by poverty.  In 2007 the foundation supported a project in Burkina Faso in West Africa, one of the poorest countries in the world.  The Burkina project focused on developing agriculture in order to combat malnutrition and was fronted by Italian World Cup winning football manager and former player, Marcello Lippi. The foundation is currently in the process of building a new hospital to help combat childhood mortality in the area, which currently stands at 20% within the first year of life due to diseases such as meningitis, cholera and AIDS.